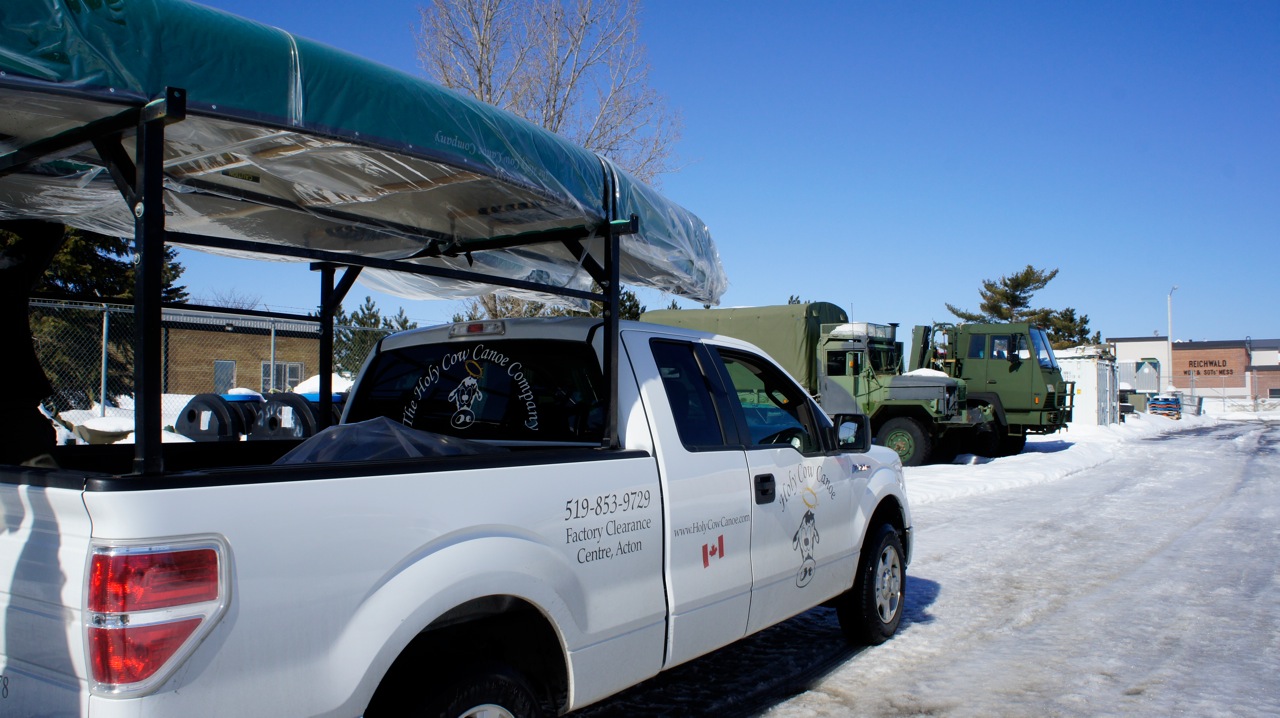 We are a perfect fit for those seeking a safe, stable, & versatile recreational canoe that is also light weight and easy to handle especially for young & old. Our boats are detailed in every way to make the canoe safe and light weight.
Supplier for organizations such as;
various overseas Armed Forces
Ministry of Natural Resources
aiding Environmental Research associations
Provincial and Private rental programs & facilities
Various Charity Auctions
, Charity functions
Golf and Sport tournaments
Church groups
Conservation efforts -waterways clean-up programs
Promotional give-away
 including radio, coffee cup roll-up programs, special marketing campaigns (please send us more info on your marketing campaign and you can see your logo on our canoes. Cross marketing promos available.)
Canadian and American Public & Private School systems

Youth Camps and groups
Boat Livery
Charity Youth Groups
Boys and Girls American and Canadian Scout Troops/Guides
Large Outfitters / Boutique Outfitters
National and Provincial Programs
Various Adventure groups / Outdoor Groups
Canadian, U.S, & International Boat/ Canoe/ Kayak Distributors
Please contact us for distributor and special group information.
Also available a very special start-up program for those looking at starting a paddling group/ canoe program. If you have a group, program, or function that needs outfitted contact us today to discuss program discounts available.
Please submit the necessary documents.
Refer-a-Friend Program in place.
Contact us for details.